Oakville Infiniti Showroom
Q50
MSRP from $47,040.00 *
60 Month Term
3.99% Interest Rate
84 Month Term
4.99% Interest Rate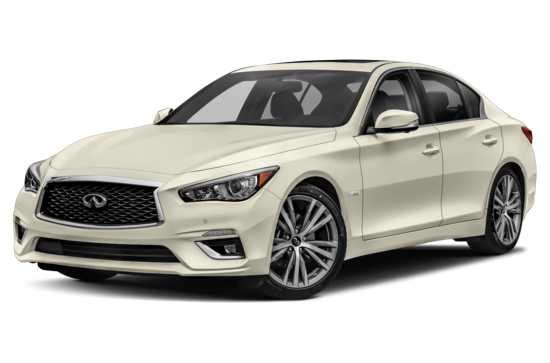 Q50 Hybrid
MSRP from $58,540.00 *
60 Month Term
2.99% Interest Rate
84 Month Term
3.99% Interest Rate
Q60
MSRP from $55,840.00 *
60 Month Term
5.99% Interest Rate
84 Month Term
5.99% Interest Rate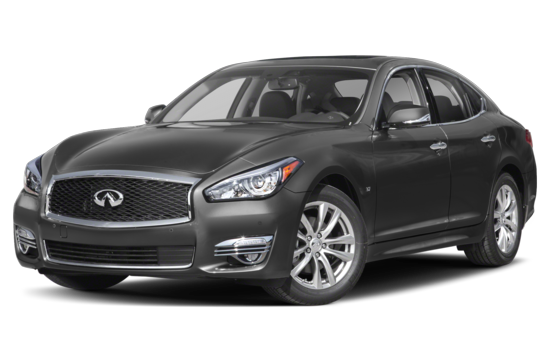 Q70
MSRP from $60,165.00 *
60 Month Term
4.99% Interest Rate
84 Month Term
4.99% Interest Rate
Q70L
MSRP from $67,165.00 *
60 Month Term
4.99% Interest Rate
84 Month Term
4.99% Interest Rate
QX30
MSRP from $38,035.00 *
Lease $238/Bi-weekly
60 Month Term
1.50% Interest Rate
Finance $239/Bi-weekly
84 Month Term
2.29% Interest Rate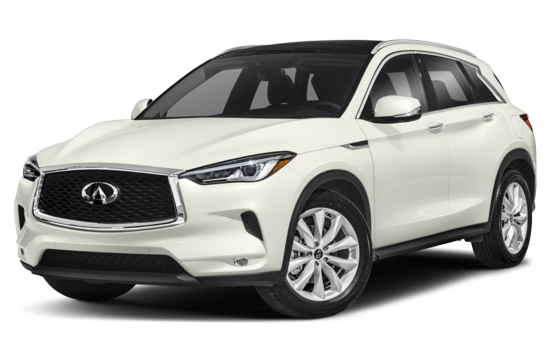 QX50
MSRP from $46,535.00 *
Lease $298/Bi-weekly
60 Month Term
3.99% Interest Rate
Finance $306/Bi-weekly
84 Month Term
3.99% Interest Rate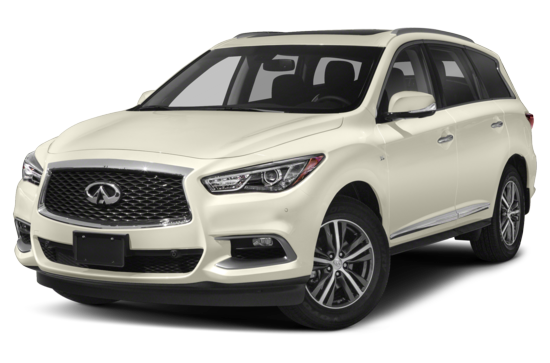 QX60
MSRP from $50,740.00 *
Lease $317/Bi-weekly
60 Month Term
3.99% Interest Rate
Finance $333/Bi-weekly
84 Month Term
3.99% Interest Rate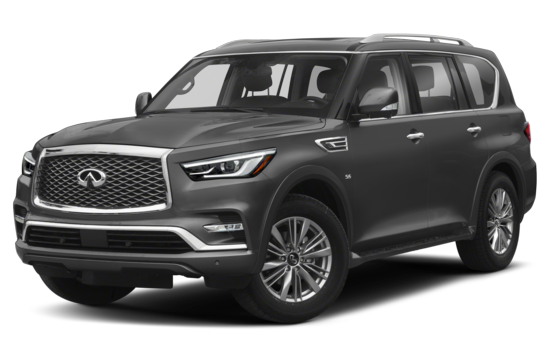 QX80
MSRP from $80,395.00 *
Lease $492/Bi-weekly
60 Month Term
4.29% Interest Rate
Finance $538/Bi-weekly
84 Month Term
4.99% Interest Rate
Disclaimer: Finance and Lease offers on approved credit. Regional offers, lease and finance conditions apply. See your local Infiniti dealer for more information. Use of any calculation and/or tools on https:oakvilleinfiniti.com does not constitute an offer of direct financing or any particular lease, finance, purchase option or transaction. Calculation and tools are intended for illustrative purposes only. Rates and requirements may vary depending on credit worthiness. Every effort is made to ensure the accuracy of the content on the pages on https:oakvilleinfiniti.com. In the event of a discrepancy, error or omission, vehicle prices, offers and features as established by Nissan Canada and participating Infiniti dealers in Canada, will prevail.
Welcome to Oakville Infiniti
About
Oakville Infiniti
Here at Oakville Infiniti, we are proud to offer sedans, coupes, and SUVs from the premium auto manufacturer to customers across Oakville, ON and the GTA. We are the best place to find the latest Infiniti vehicles such as the Q50, Q60, QX30, QX60, QX80, and many more.
Browse our New Infiniti Inventory to find our expansive selection of brand-new Infiniti's, or discover our Pre-Owned Inventory to find pre-owned luxury cars, trucks, and SUVs in nearly-new condition. Either way, Oakville Infiniti has the right vehicle at the right price. Plus you can expect a level of honesty and professionalism that's second to none.